Havana Restaurants
We invite you to join us at our table, where the ambiance is as fresh and invigorating as our cuisine. Each of our Havana restaurants serves enticing specialties in a casually sophisticated setting.

Come savor delightful International delicacies at El Olivo Restaurant or authentic Spanish favorites at Don Quijote. Our Daiquiri Lobby Bar and poolside Snack Bar offer plenty of opportunities for relaxation, while our lively Havana Café serves light bites, snacks and cocktails throughout the day.
Dining Options at the Four Points Havana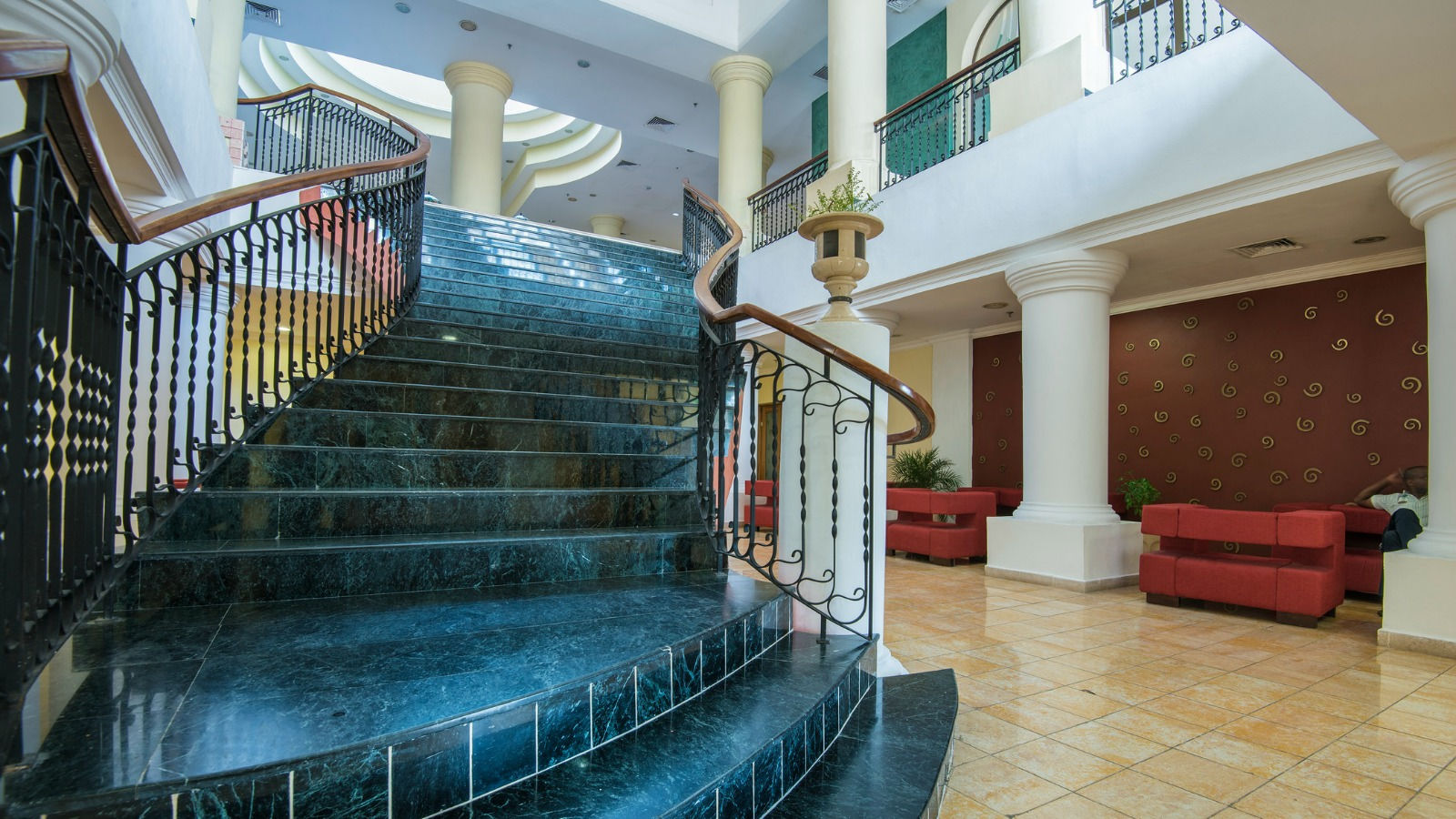 El Olivo Restaurant
Serving breakfast and dinner, El Olivo offers a globally inspired menu crafted from the finest ingredients available.

Hours of operation:
7:00 a.m. – 10:30 a.m.
7:00 p.m. – 10:00 p.m.
Don Quijote Restaurant
Don Quijote beautifully recreates authentic dishes infused with the essence of Spain.

Hours of operation:
6:00 p.m. – 10:30 p.m.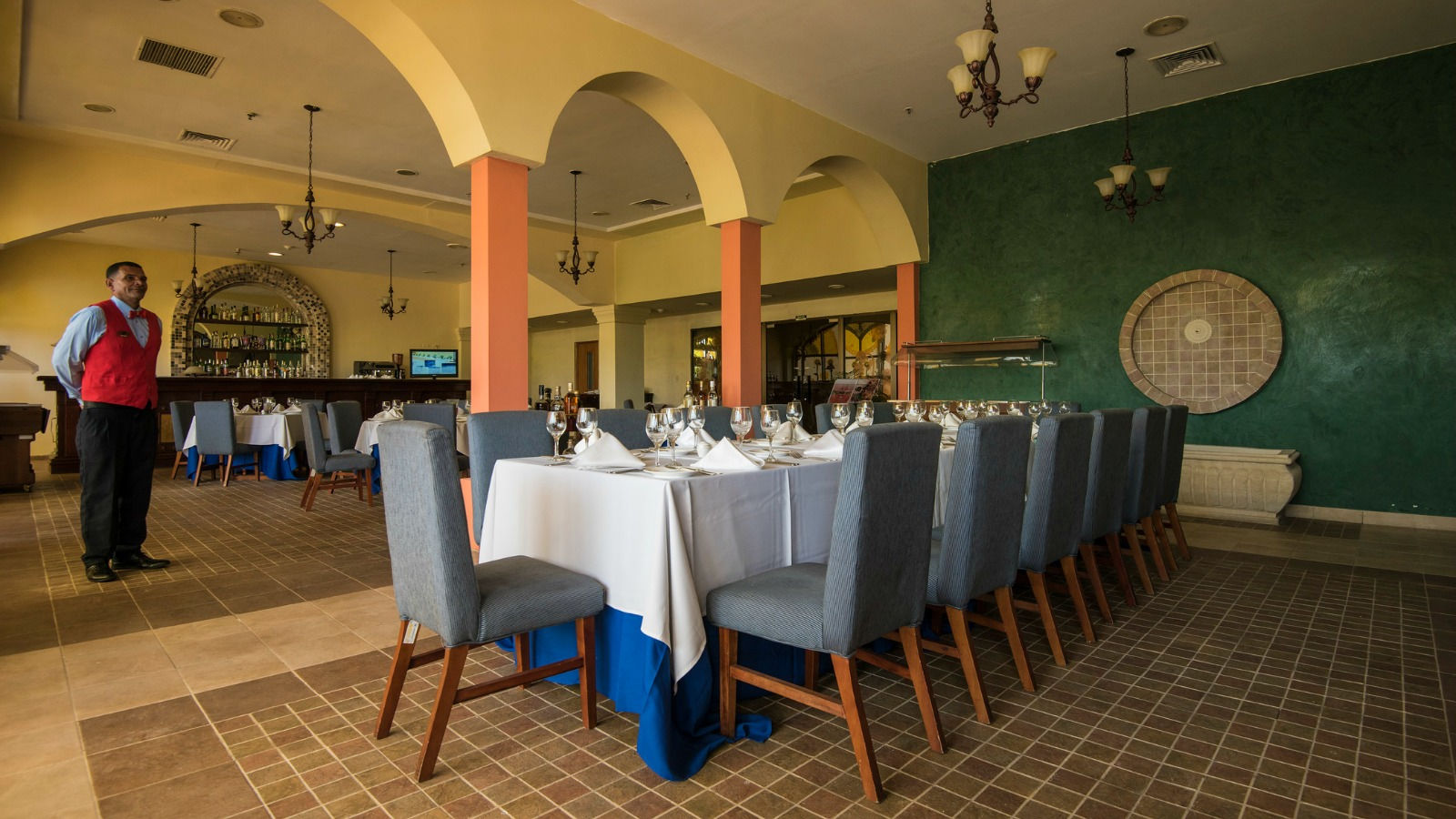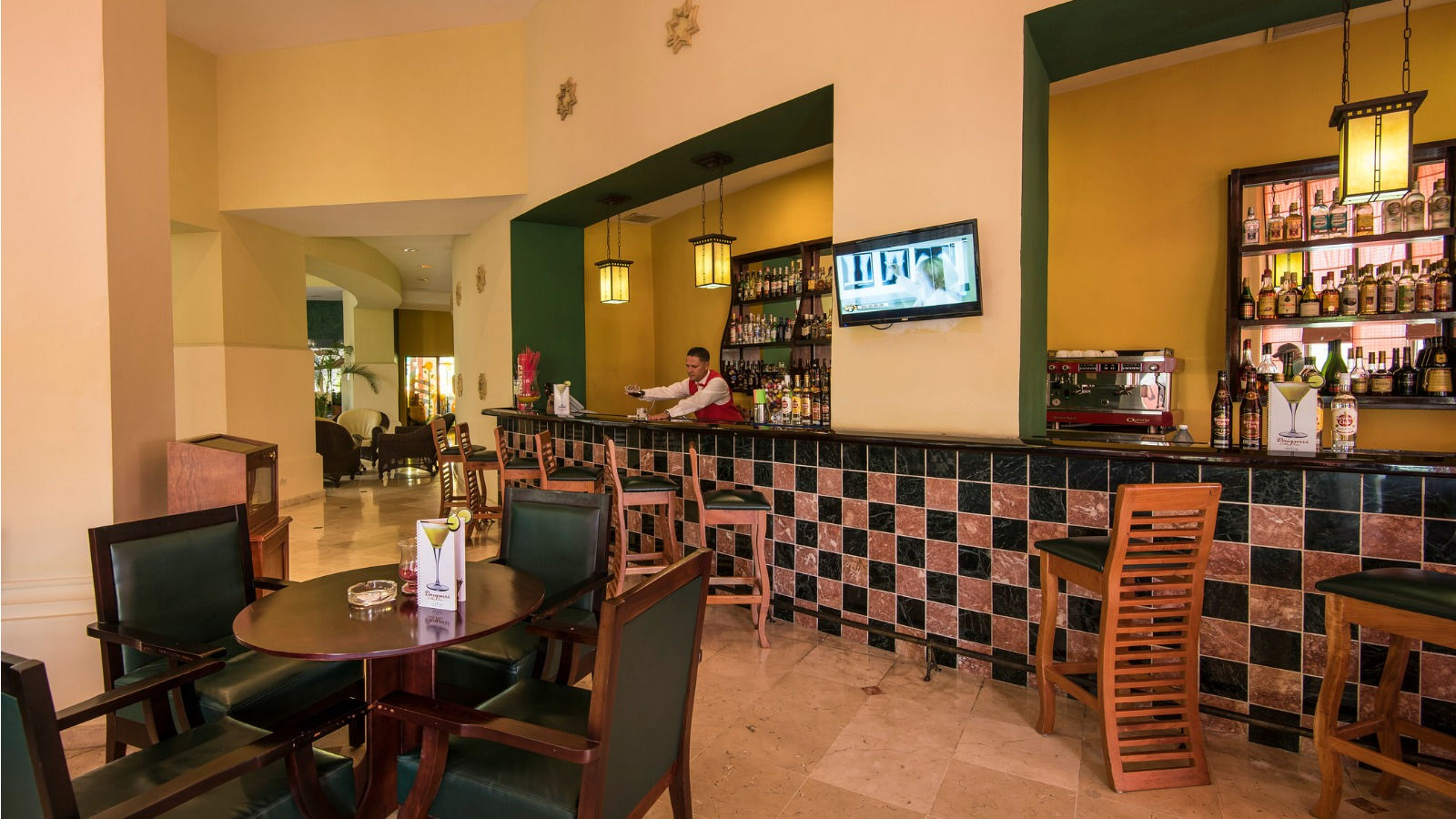 Daiquiri Lobby Bar
This vibrant yet casual spot is the ideal gathering place for cocktails and light snacks. Live Latin music is offered daily from 8:00 p.m. to 10:00 p.m.

Hours of operation:
24 hours a day.
Snack Bar
Enjoy casual favorites in a fun, casual setting overlooking our tropically landscaped, free form pool.

Hours of operation:
10:00 a.m. – 6:00 p.m.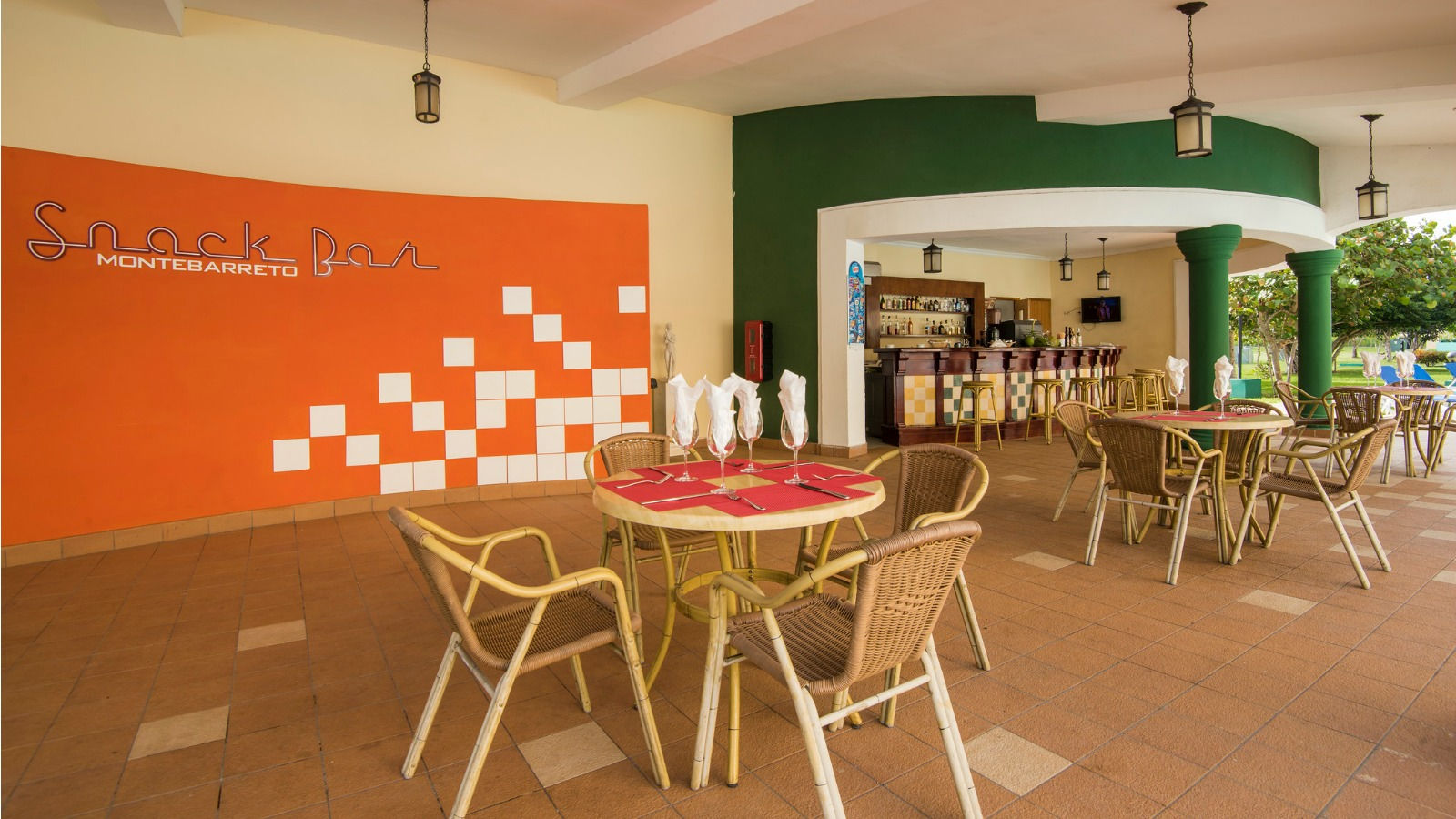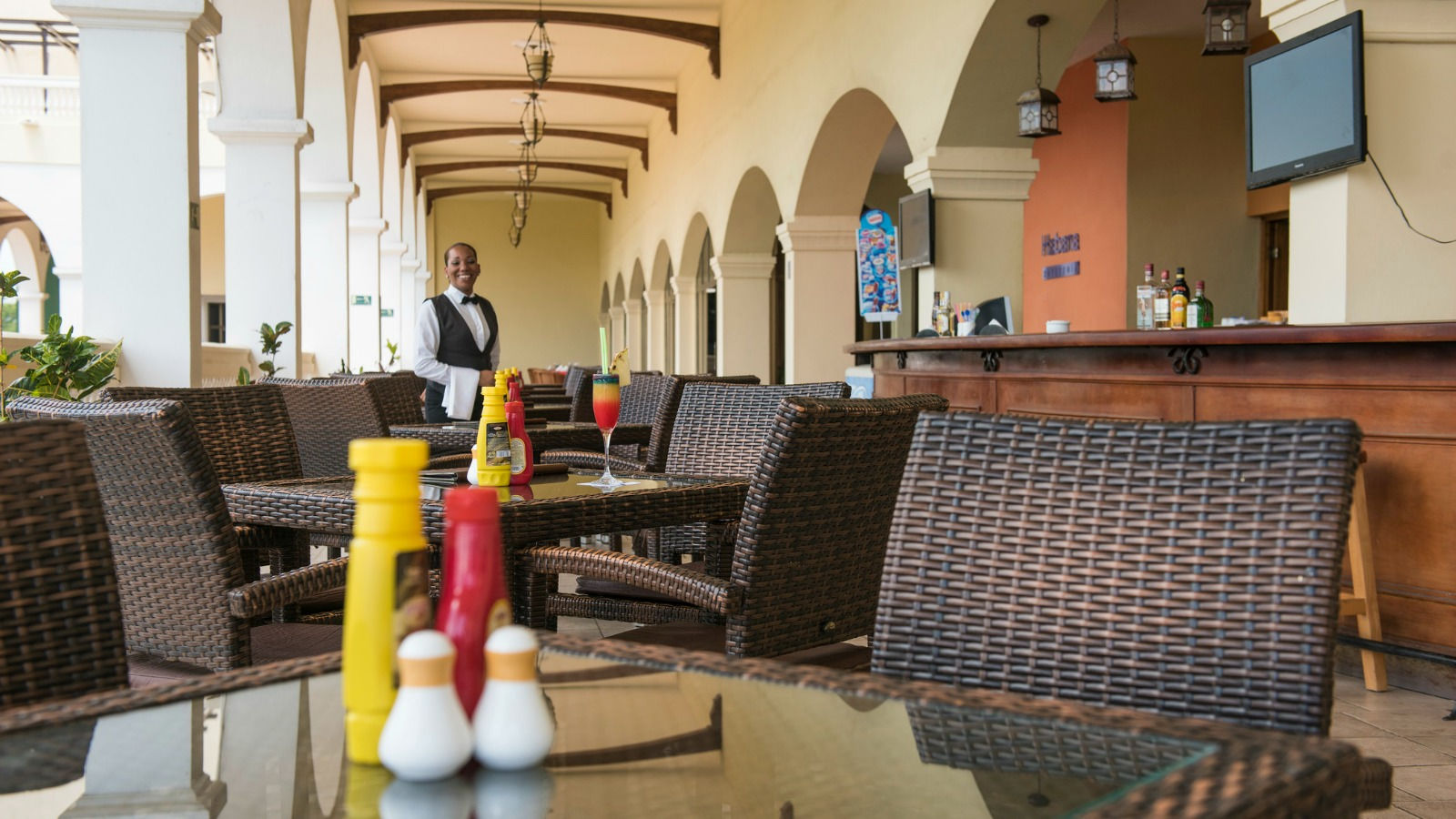 Havana Café
Our Havana Café provides a "gourmet-on-the-go" concept with convenient light fare and national and international cocktails.

Hours of operation:
11:00 a.m. – 11:00 p.m.